Episode 142
Som utspätt kiss – kanon!
20 December 2022
43 mins 18 secs
Tags
TILLBAKA MED AGENT COLD FINGER! Detta avsnitt är lyssnarnas! Fantastiska frågor som stöts, blöts och besvaras. Gör bra, ung whisky gammal whisky ointressant? Varför säljer mörk whisky bättre? Kan man rädda fat vars alkoholhalt sjunkit under 40 %? Rejält med julrim – äntligen – och svaret på hur man uttalar Hakushu. Dessutom veckans destilleri: Saburomaru. HAI!
Retsina finns det tydligen mer än en av på Bolaget numera:
https://www.systembolaget.se/sortiment/?q=retsina
Vad var det i glaset?
Jeroen körde på "Tea time treat", en Craigellachie från SMWS:
https://www.whiskybase.com/whiskies/whisky/73769/craigellachie-2003-smws-4468
Mathias fortsatte peta i sig Davidsamples, denna gång en Hazelburn 12 YO, typ denna kanske:
https://www.whiskybase.com/whiskies/whisky/206411/hazelburn-12-year-old
David hade Bushmills 10 YO, en jättebra standardvirre:
https://www.systembolaget.se/produkt/sprit/bushmills-single-malt-49901/
Betyder mörk färg mycket smak?
Loch Dhu, en horribel whisky:
http://tjederswhisky.se/loch-dhu/
Det där med slaving effect tas upp bland annat här:
Lee, K.-Y. Monica, Alistair Paterson, John R. Piggott & Graeme D. Richardson, "Origins of flavour in whiskies and a revised flavour wheel: a review", Journal of The Institute of Brewing 107, nr. 5 (2001), s. 287–313:
https://onlinelibrary.wiley.com/doi/10.1002/j.2050-0416.2001.tb00099.x
Ung bra whisky kontra gammal
En ganska generell reflektion om detta kan man hitta här:
https://blog.thewhiskyexchange.com/2017/05/is-older-whisky-better/
Davids provning av vällagrad Mortlach från SMWS:
https://tjederswhisky.se/en-galen-mortlachkkvintett/
Och så Hakushu – igen…tack som alltid Martin!
Julerim!
Kurt Olsson:
https://www.svtplay.se/kurt-olssons-julkalender
Får sprit som glidit under 40% användas för att blanda till whisky…?
Jepp!
Det där med cold fingering skriver cirka ingen om; Dr. Whisky skrev tydligen 2013 att han skulle komma att skriva om cold fingering, men inte gjorde han det när det väl kom till kritan:
http://drwhisky.blogspot.com/2013/01/still-relevant.html
Veckans destilleri: Saburomaru
Hemsida:
https://wakatsuru.co.jp/saburomaru/
Här lite kort om deras formgjutna kopparpannor:
https://www.nomunication.jp/2019/06/17/wakatsuru-saburomaru-unveils-worlds-first-cast-pot-still/
Stefan van Euycken om Saburomaru:
https://whiskymag.com/story/2-new-beginnings
Se även här:
https://www.japan-craft-spirits.com/saburomaru-distillery/details-of-saburomaru-distillery/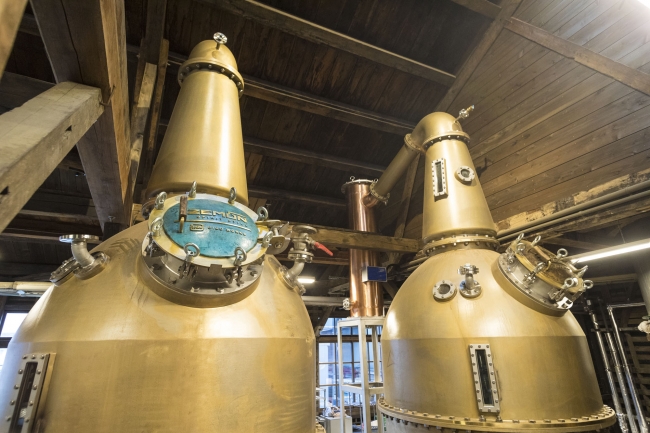 ---
Här når du oss:
En trea whisky på Facebook
Maila till oss på hej@entreawhisky.se
Davids blogg tjederswhisky.se
Följ oss på Instagram: https://www.instagram.com/entreawhisky
Bli medlem! https://entreawhisky.memberful.com/checkout?plan=74960